Bathroom Business School
Recently, Hansgrohe, Gebreit, Duravit, Arrow, Faenza, Anhua, Chenglin and other well-known brands have issued a price increase notice. Some industry sources said that this round of price increases of 5%-10%, the tide of price increases seem to become the current trend of the bathroom market.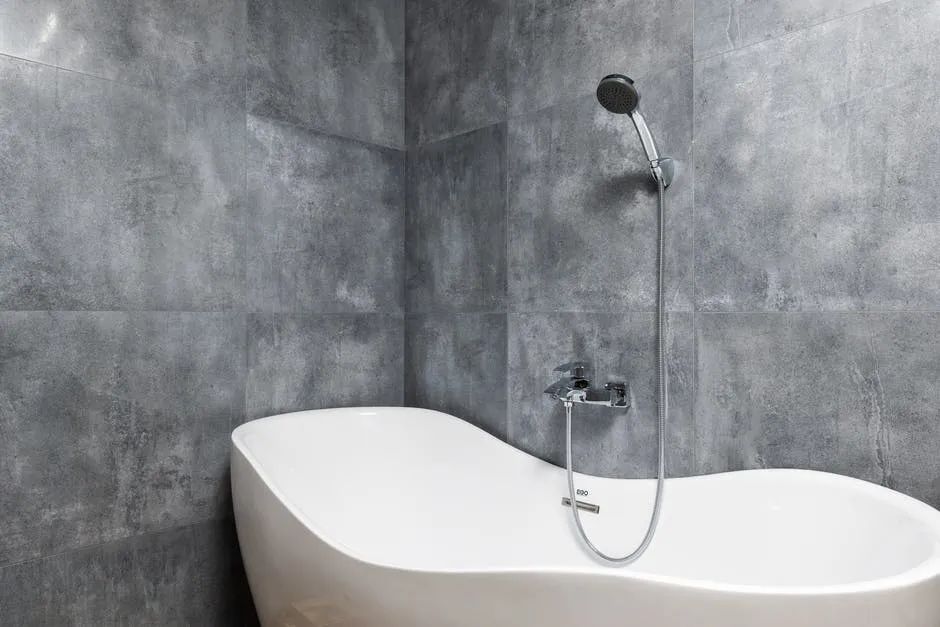 However, there are companies in the opposite direction, refused to raise prices. According to German media reports, the German contemporary bathroom has committed to its bathroom, spa and kitchen products prices continue into next year. Prices of any goods will not increase in the next 12 months.
In the context of the global rise in raw material prices, it takes courage and wisdom not to raise prices. It is reported that the only manufacturing base of contemporary bathroom is located in Iserlohn, Germany. It needs 98% of the production materials from the European market, of which 78% from Germany itself. And according to German media reports, the price of brass in Germany rose by 40% last year. All building materials products are becoming very scarce in Germany. There is no doubt that our retail and trade partnerships are a top priority," said Stefan Gesing, CEO of Contemporary Bathrooms AG & Co. We understand their plight and refuse to provide program security through price increases now."
However, some industry sources said that the brand premium space is relatively large companies, choose not to raise prices at this time to reduce the pressure on dealers is also normal.