Faucet is one of the necessities in our daily life, it not only provides important water source, but also helps everyone well to solve the needs of life. But in case it is broken, how to replace the faucet? How do I install different types of faucets?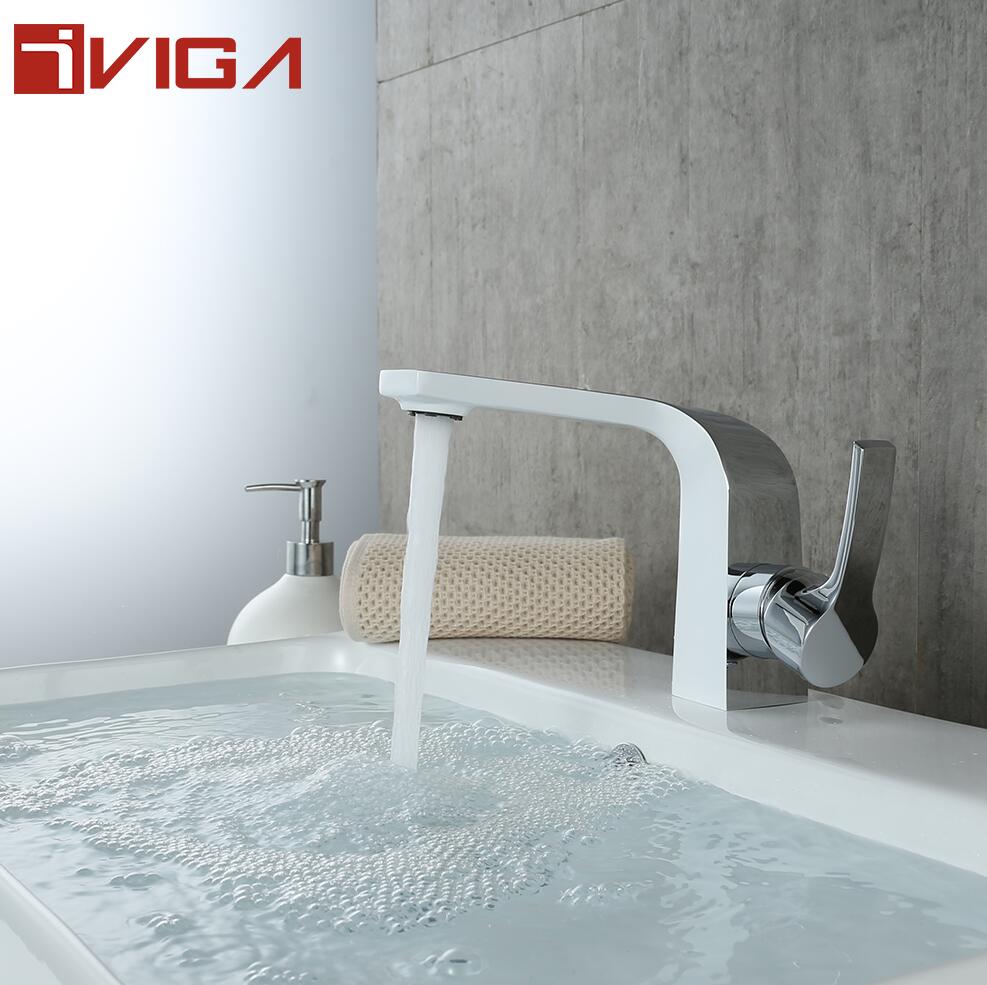 Materials to be prepared.
① Suitable new faucet. Generally what is normally used, we have to buy the same, otherwise the size will not match the size. Then
② prepared is the water tape, this thing is mainly used to prevent the faucet leakage.
③ prepare maintenance tools, such as: wrench, vise, etc., I do not want to see you install it by hand.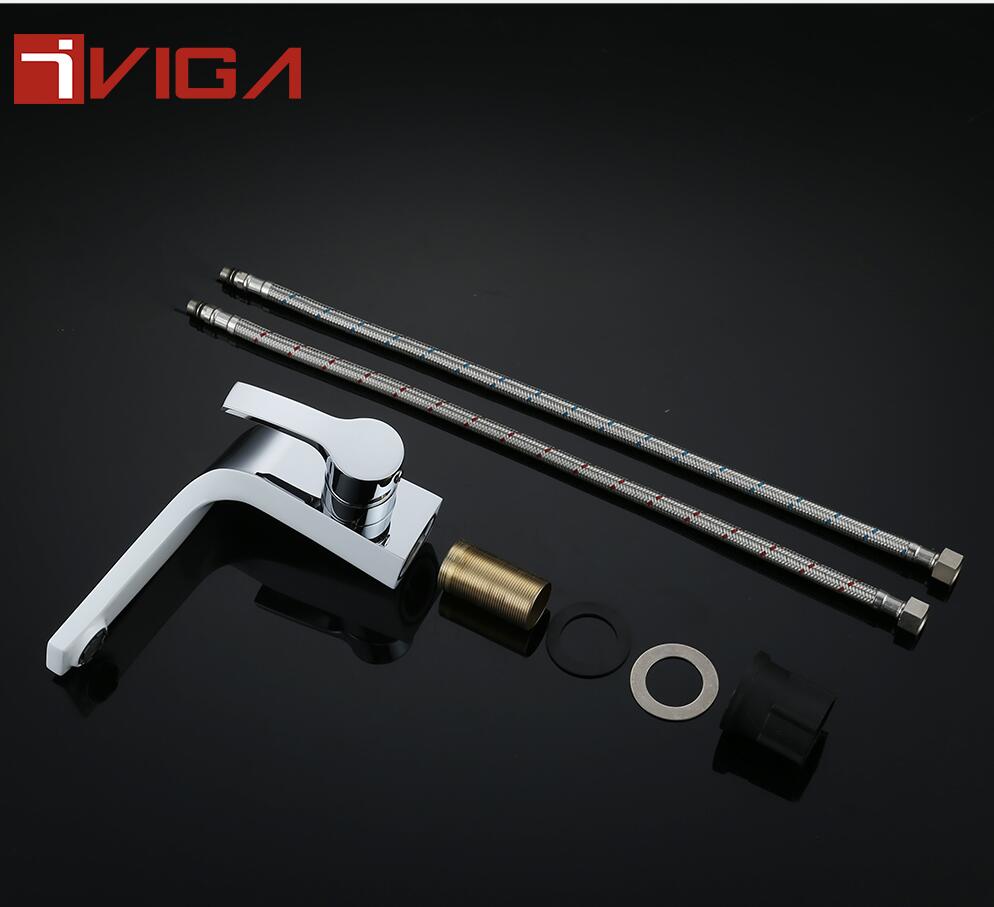 Operation process.
① use a wrench to remove the broken faucet, usually twist the faucet in a counterclockwise direction, remember that the direction is counterclockwise Oh, but do not use too much force, so as not to burst the water pipe is screwed.
② Start installing the faucet. But before that, but also remember to close the sluice gate. I do not want your home to be flooded!
Tips: remember ~ in the replacement faucet also remember to use water tape in the interface of the faucet winding two to three turns, and winding time to even, so it will be better to install, and also not easy to leak.
③ After the previous steps are done, will install a good water tape faucet aligned with the interface, note that must be aligned with the threads of the interface, otherwise the faucet will be screwed off . Thus prone to the phenomenon of water leakage.
Tips: to tighten it in a clockwise direction, be careful not to screw too vigorously.
④ open the water gate, if the faucet normal water, and will not leak, that means the replacement success, can also be used normally. But there are many types of faucets, different types of faucets and installation methods differ, specifically how to install?
Thermostatic faucet installation of this type of faucet before, to check in advance whether the water pipe is hot and cold, if there must not be connected to the wrong, otherwise it will affect the normal use. Wall faucet if the installation of wall mounted faucet, before installation must first clean the water pipe, and then the spacing of hot and cold water pipe should also be controlled, generally in about 15 centimeters. If lower than this distance, that will inevitably affect its use. Single-hole faucet this kind of faucet in the kitchen use more widely, installation method and the front replacement faucet steps are similar, you can refer to the above content to operate. As your housekeeper, how can this kind of thing let you do it yourself? There are already too many trivial things in life for the little master to worry about, this little thing to us, as long as you tell me what time to let me finish, I will help you finish within the specified time. I guarantee that you will not worry about it.