Kitchen & Bathroom Headlines
Villeroy & Boch recently took the first position to condemn the Russian government's belligerent behavior, while suspending its business in Russia, Belarus and Ukraine, saying that the revenue of these businesses only accounts for less than 3% of the company's total revenue. In addition to Villeroy & Boch, many bathroom companies have made moves in response to the Russia-Ukraine conflict. Among them, Gebreit closed its factory in Ukraine, Lixil donated 10.5 million yen (about 570,000 yuan) through UNICEF.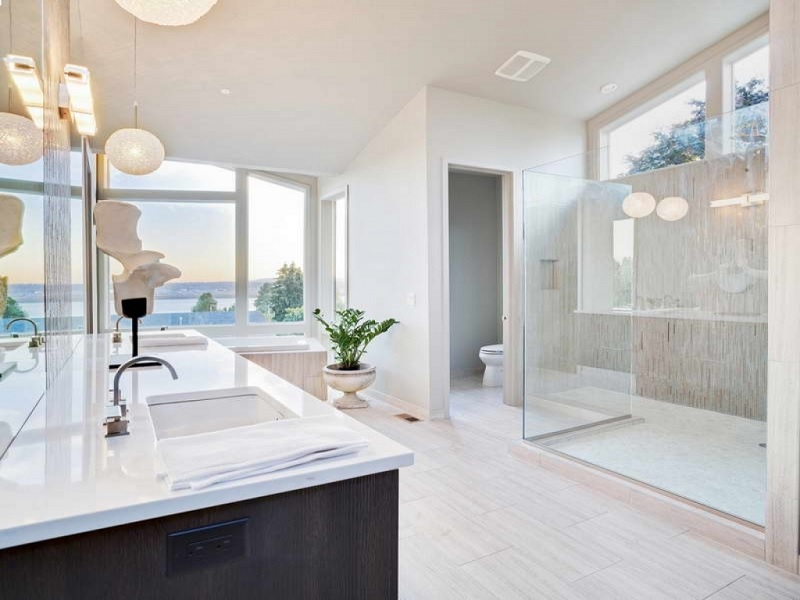 Villeroy & Boch suspended its business in Russia, Belarus and Ukraine.
Less than 3% of total revenue
On March 7, Villeroy & Boch issued an announcement saying that the company was deeply disturbed by the war in Ukraine and condemned the belligerent behavior of the Russian government. villeroy & Boch said that the company cares for and stands in solidarity with its employees, business partners and everyone in Ukraine. Their top priority now is to protect the safety of Villeroy & Boch employees in Ukraine. The company is currently supporting them and their families to the maximum extent possible, and the company is in contact with local employees and key customers in the hope of a peaceful resolution of the conflict in the near future.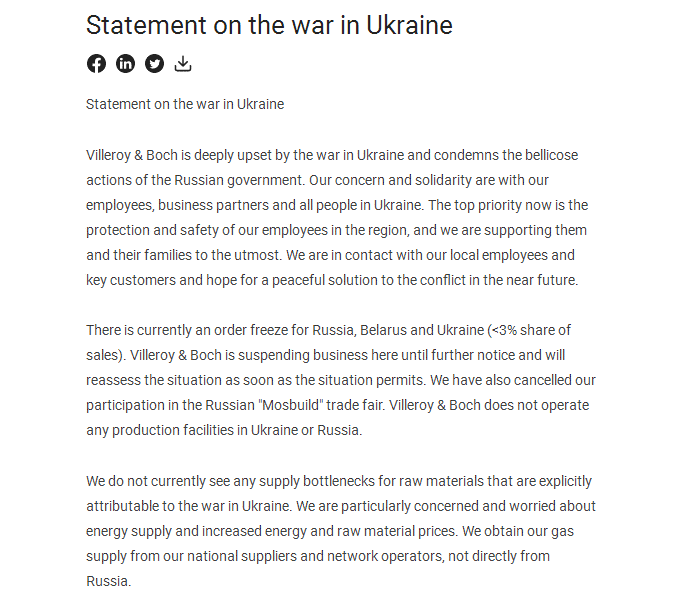 According to the announcement, Villeroy & Boch has now frozen orders from Russia, Belarus and Ukraine. Villeroy & Boch has also cancelled its participation in the Mosbuild building materials exhibition in Russia. villeroy & Boch said it does not operate any production facilities in Ukraine or Russia.
Villeroy & Boch also mentioned in the announcement the wave of price increases and shortages of raw materials, saying it was concerned about the current situation, but that it did not clearly see the current problems with raw material supplies as a result of the conflict between Russia and Ukraine, and that Villeroy & Boch specifically mentioned natural gas, saying it was supplied by suppliers and operators in its home country and not directly from Russia.
Gebreit closes Ukrainian plant.
Lixil Humanitarian Aid of $570,000
The Russian-Ukrainian conflict has continued to generate global attention since it erupted on February 24. In the evening of March 7, local time, the third round of Russia-Ukraine negotiations ended without substantive results. The Russian side said the negotiations between the two sides will continue.
In fact, the Russia-Ukraine conflict has had an impact on more bathroom companies. According to foreign media reports, the Swiss company Gebreit has closed its Gebreit factory with more than 600 employees, which is located in the Rapperswil-Jona region of Ukraine, for security reasons the day after Russian troops entered Ukraine. In addition, Gebreit currently has more than 70 full-time employees in Russia, with operations accounting for about 1% of sales. Gebreit has not yet announced the cessation of its Russian operations.
On the other hand, Japanese company Lixil has also made moves in response to the situation in Russia and Ukraine. According to Lixil's announcement on March 2, the company has accepted UNICEF's request for humanitarian aid, donating 10.5 million yen (about 570,000 yuan) to help war-affected children. UNICEF will provide safe water, medical care and education to the affected children, repair the sewage and sanitation facilities in damaged schools and kindergartens, and provide assistance to families who have sought refuge in countries surrounding Ukraine.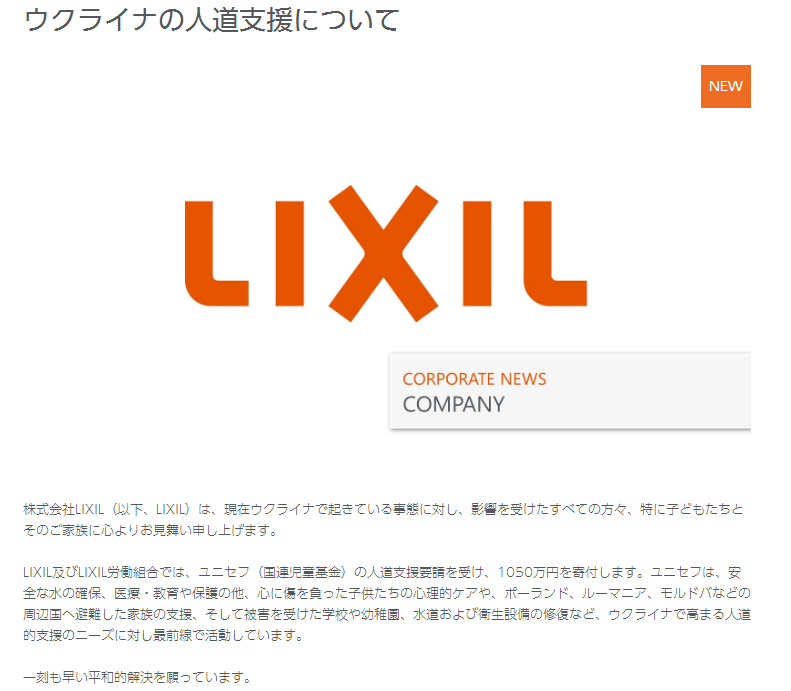 Industrial metals and oil prices continue to rise due to the conflict between Russia and Ukraine
The Russian-Ukrainian conflict has also had a huge impact on the financial sector. Over the past few days, industrial metal futures prices, mainly nickel, have surged, and on March 8, local time, the highest intraday rise of more than 110% in LN, up to $101,365 per ton. The LME decided to suspend trading in nickel contracts at all venues on the LME market from 8:15 p.m. London time on March 8.
In addition to industrial metals, energy prices such as oil also have the potential to continue to move higher in the near future, provoking manufacturing nerves. On March 8, U.S. President Joe Biden signed an executive order banning U.S. energy imports from Russia. The U.K. also announced it would phase out imports of Russian oil and petroleum products by the end of 2022, and is considering a ban on imports of Russian natural gas.
The news pushed oil prices further up. By the close of trading on March 8, WTI crude oil futures for delivery in April on the New York Mercantile Exchange rose by $4.3 per barrel (3.6%) to settle at $123.7 per barrel. In May, Brent crude oil futures for delivery in London rose $4.77/bbl (3.87%) to settle at $127.98/bbl. Since the beginning of this week, international oil prices have soared to the highest level since 2008, and analysis indicates that oil prices have room to rise in the near future. The impact of the Russia-Ukraine issue on various industries is expected to continue.