With Reference To Europe, Will Chinese Kitchen And Bathroom Brands Usher In A Booming Period Of Capital Betting
With the disappearance of China's real estate dividend and the epidemic crisis, all companies in the real estate chain are experiencing the darkest and most gloomy moments.
Home market is a long-cycle, highly fragmented market, which includes a variety of categories, bathroom, upholstery, home appliances, kitchen appliances, cabinets, furniture and so on. Referring to the European home furnishing industry, the survivors of the crisis are more likely to get the attention of capitalists.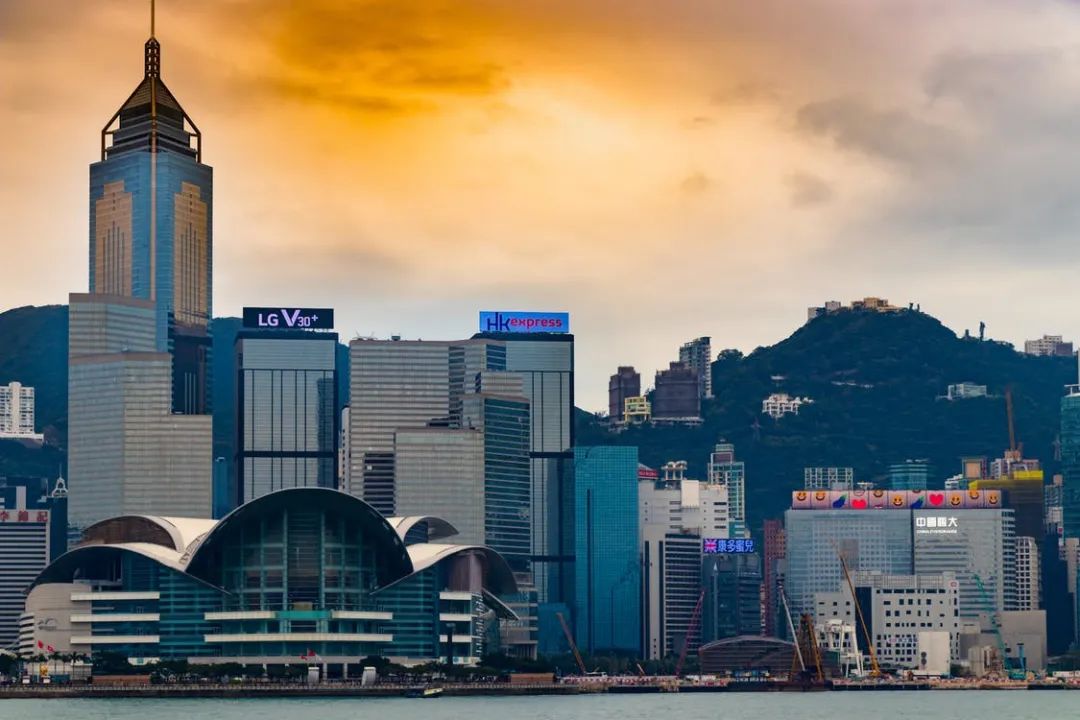 In recent years, we have seen further consolidation in certain areas and intensification of other non-core activities.
Among others, large private equity funds are making frequent mergers and acquisitions in kitchen and bath niche markets in developed countries such as Europe. Such as the U.S. investment fund Lone Star acquisition of large glaze company Altadia Group, Spanish ceramics Equipe Cerámica and Italian ceramics Italcer merger, KKR and Artá two major venture capital joint investment in Spain baked door manufacturer Alvic, etc..
Also coalitions between investment firms are accelerating the formation of regional oligopolies. In 2018, Invest Industrial, a large investment group, signed a joint venture agreement with Carlyle Group of the United States to create a new holding company for high-end interior design brands to create the "LVMH of things ". The portfolio of brands includes high-end furniture brands B&B Italia, Flos and Louis Poulsen, with a revenue of 500 million euros. In addition, the joint venture aims to expand in the U.S. and especially in Asia and to further acquire adjacent niches in the high-end interior design market.
01
Betting on the premium brand market
Looking back at the Asian market, investment groups, mainly listed home furnishing companies, are consolidating quality resources in the industry. Home furnishing segments around consumer trends and policies such as small appliances, smart home, and assembly are receiving capital attention, and companies with core technologies and relatively mature teams are more popular. From 2018, emerging single product categories such as smart toilets have seen an increase in investment activities in the field, with frequent sales and M&A negotiations. For example, Solux acquired BGT Group, Tubaobao invested in Hilk, etc.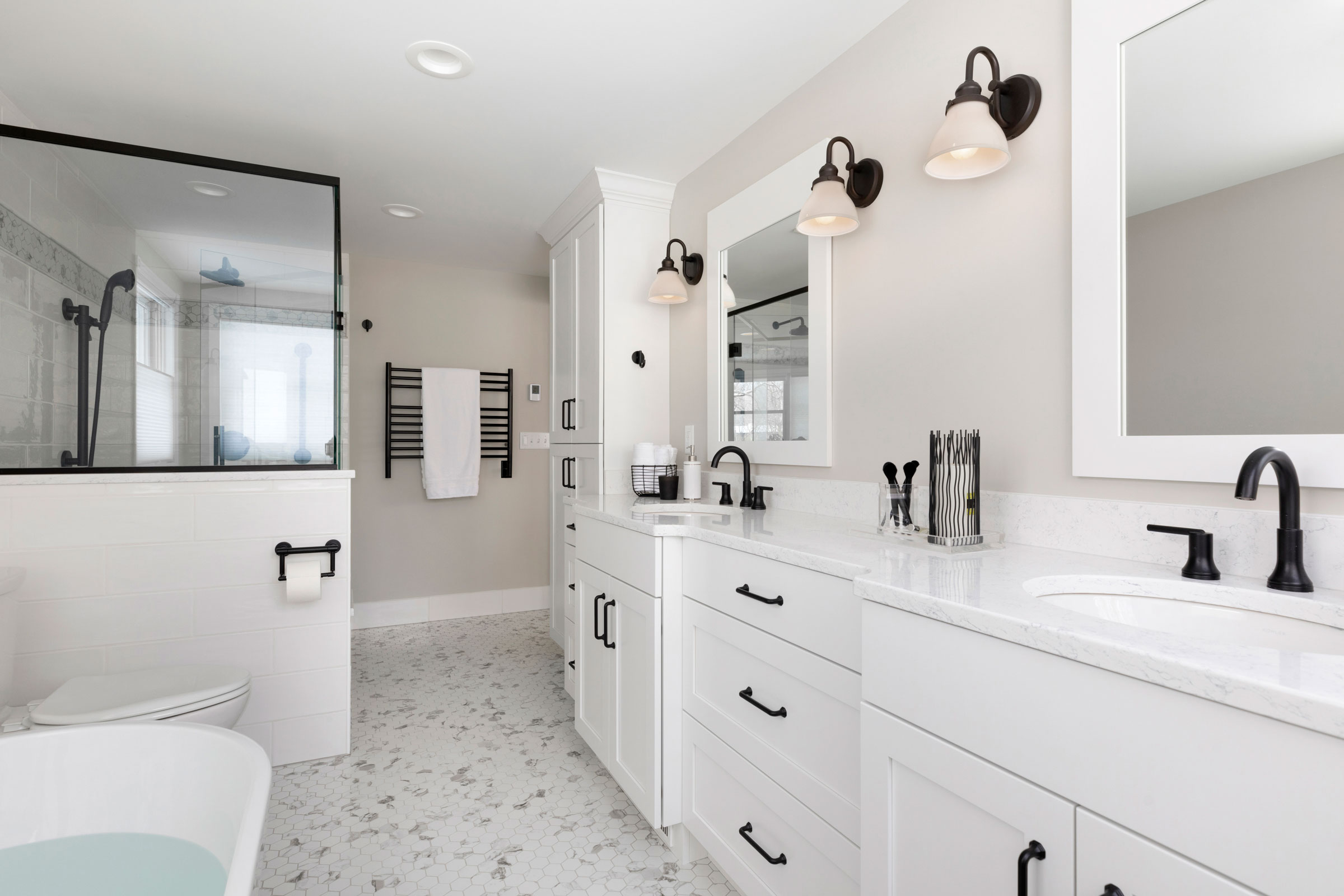 With the emergence of new tracks such as electric towel racks, smart toilets, smart clothes dryers, etc., this has brought about an expansion in the kitchen and bathroom industry. And with the emergence of some new categories close to the half-cycle, the original strong cycle, long-cycle industry characteristics also gradually formed multi-cycle industry characteristics. The competition is globalized and the real estate dividend disappears. The epidemic affects the industry, and fierce competition forces inefficient capacity to exit. The industry is forming a trend of consolidation and is about to enter the stage of crossing growth to maturity.
At the same time, China is in the stage of consumer upgrading, and the demand for high-end brands is rising rapidly. In the existing development stage, Chinese bathroom capital has gone abroad through the acquisition of international high-end brands and by becoming the Asian agent of international brands and other forms to enhance the high-end market share.
JOMOO acquisition of German luxury kitchen brand Poggenpohl, French luxury faucet brand THG, and BRAVAT acquisition of German high-end kitchen brand Rational, opened the curtain of Chinese bathroom capital to mergers and acquisitions at sea. In addition, the acquisition of Swiss FFL by Henglin, Siematic by Nison and other custom home furnishing companies are also making frequent moves.
There is a phenomenon that Chinese home furnishing companies create new market share records by acquiring international brands that are in growth difficulties and by improving the company's culture and decision making to break the pattern of its perfectly competitive market.
02
Chinese capital going abroad
Bally, Gategroup, SR Technics, Swissport, Eterna, Netstal, Siematic, Warendorf, GE and other local European companies are gradually becoming European companies in Chinese hands. From 2006 to 2021, Chinese acquisitions and investments abroad have continued.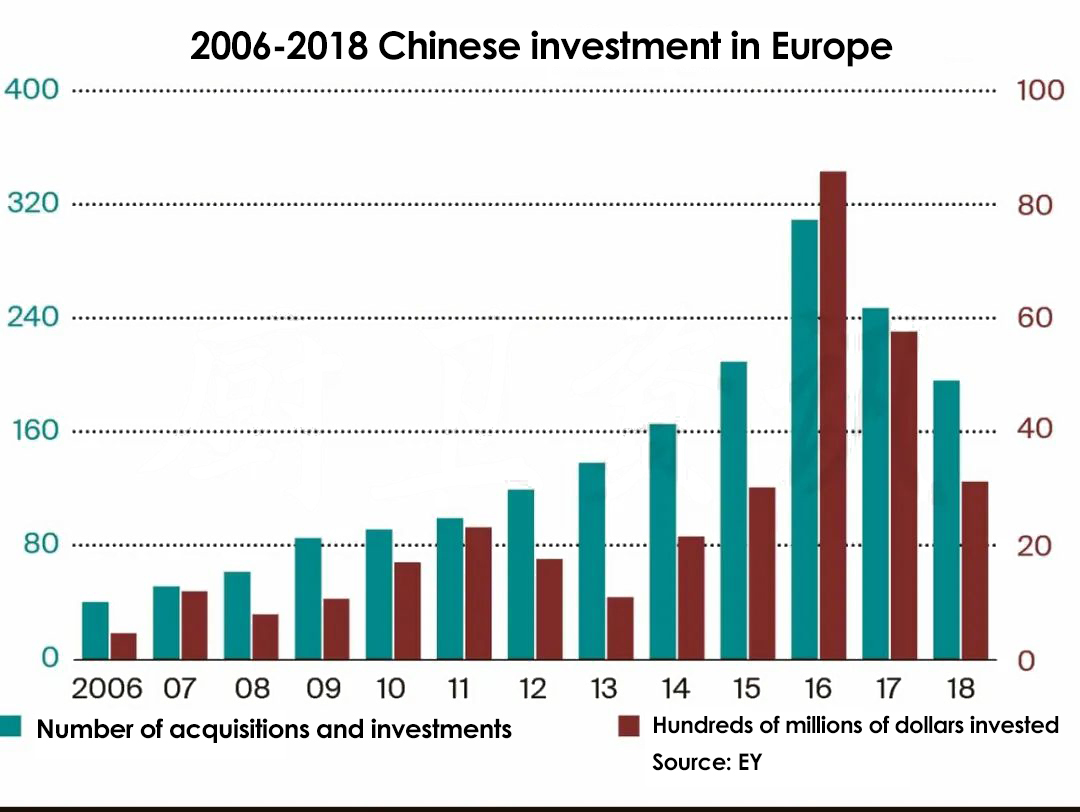 It is worth noting: besides being most interested in the heavy industry sector, Chinese capital has increased its interest in consumer goods manufacturing such as furniture.
According to Ernst & Young data, following the big drop in acquisitions by Chinese companies in Europe in 2020 due to the epidemic, the number of deals increased again in 2021: from 132 to 155. The value of deals has also risen: the value of investments and acquisitions increased eightfold from $1.5 billion to $12.4 billion.
In 2021, there are 36 deals related to the industrial sector in Europe. In second place were the consumer goods manufacturing sector (22 deals), technology (20 deals) and healthcare (16 deals).
Twenty-eight deals took place in Germany, 21 in the UK, 17 in France and 9 in Sweden. In the U.K. and France, deal activity declined, while the number of deals in Sweden was unchanged from the previous year.
The largest M&A in Europe last year was the acquisition of Philips' household appliances division by China's Hong Kong-based High Tide Capital for $4.4 billion.
In retrospect, M&A has played a central role in the growth and evolution of the global home building industry. Domestic M&A activity is expected to remain active after the end of the epidemic, with conglomerates continuing to develop their consolidation strategies and emerging players seeking to accelerate growth and scale up.