Bathroom Business School
According to "Southern Metropolis Daily" news, the former Sofia vice president Liu Zeqin has announced his departure on April 27 in the internal, while the former Oppein vice president Yang Xin will officially join Sofia in May, the specific position has not been officially announced.
It coincides with Oppein closet with 101 million revenue advantage over Sofia, officially topped the "closet boss". In this sensitive point, Yang Xin airborne Sofia and Liu Zeqin leaving the news together exposed, instantly become a hot topic in the home building materials industry.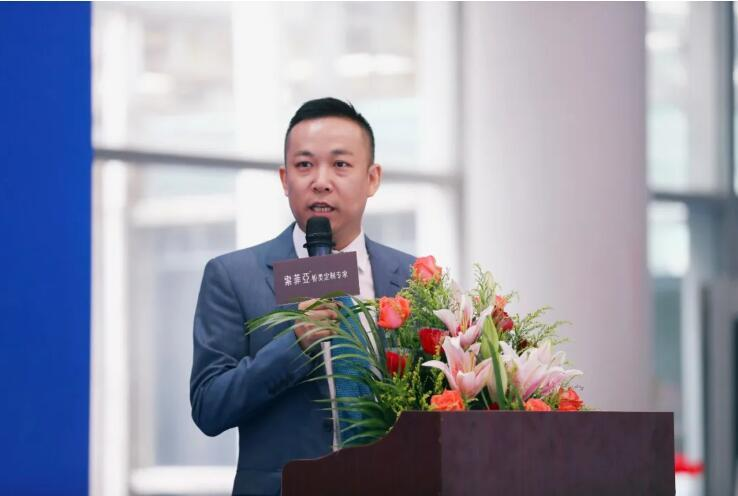 Former Sofia vice president – Liu Zekin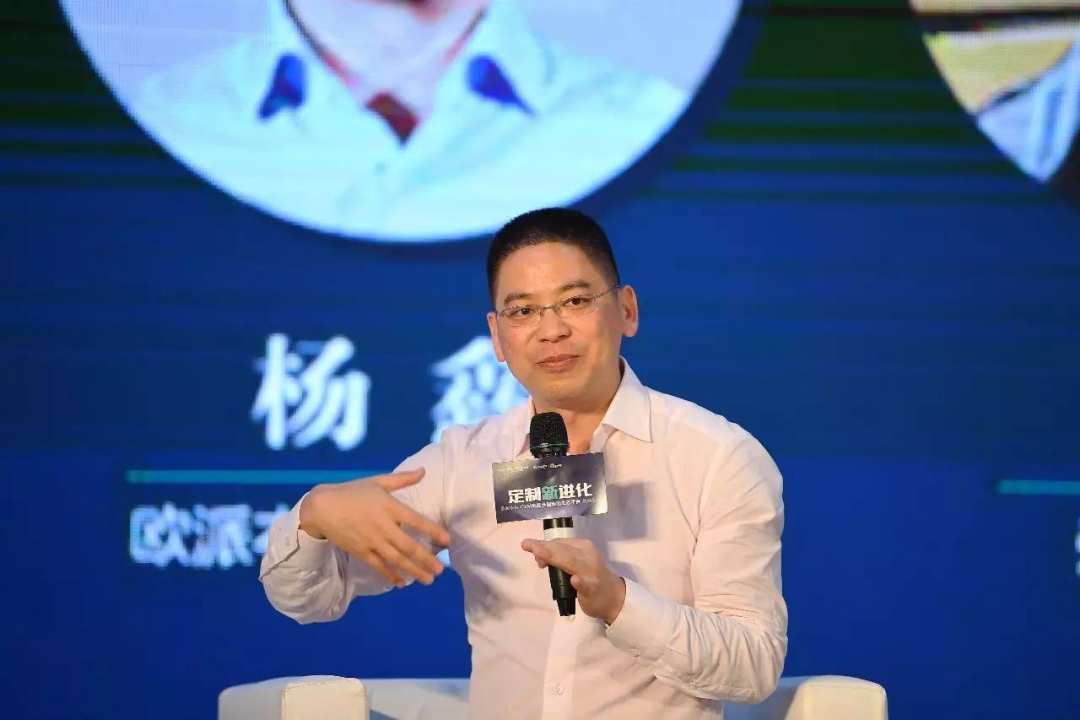 Former Vice President of Oppein – Yang Xin
Yang Xin left Oppein on the first foot and joined Sofia on the second
On April 8, Yang Xin announced his official departure from Oppein in his circle of friends, which was a shock to the industry.
Yang Xin joined Oppein in 2003, and it has been a full 18 years since then. He has served as regional manager, director, general manager of the bathroom division, marketing assistant to the chairman, general manager of integrated home marketing, group vice president of marketing, and other positions. With his outstanding performance, he was promoted to Vice President of Oppein Home Group in November 2019 and is in charge of 7 core parts of Oppein. Yang Xin has witnessed and participated in the brilliant development of Oppein Home, and Oppein Home has also created and provided a platform for Yang Xin to develop to his heart's content.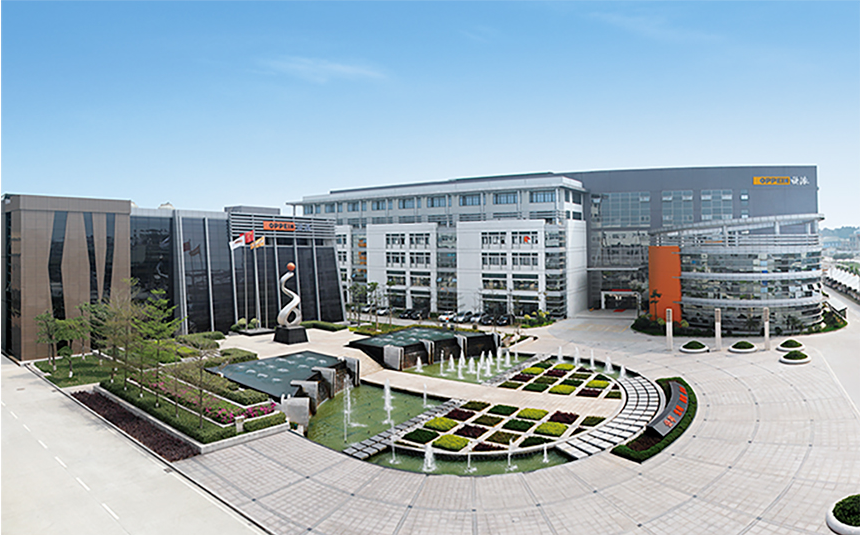 At the end of 2015, Yang Xin officially took over Oppein Closet. At that time, the revenue of Oppein closet was only 1.337 billion, which was less than fifty percent of Sofia's closet. However, under Yang Xin's management, Oppein closet only used 5 years to achieve catch up with Sofia's closet.
On April 22, Oppein Home officially released its annual report for 2020, achieving operating revenue of 14.740 billion yuan in 2020, an increase of 8.91% year-on-year. Among them, Oppein closet and its supporting products achieved operating revenue of 6.803 billion yuan (5.772 billion yuan for closet and 1.031 billion yuan for supporting products), an increase of 16.37% year-on-year.
(1) The revenue and cost of the main business are shown below by product category:
Projects
Current period
Prior Period Occurrence
Revenue
Cost
Revenue
Cost
Kitchen cabinet
6.061,470.868.26
3,868,961.964.93
6.193,410.549.17
3,926,350.729.95
Closet
5,771.608.040.61
3,465,781,336.79
5,166.509.507.73
3,104,718,486.54
Bathroom
739.482.270.02
542.281.688,29
624.141,663.44
460,642,768.15
Wooden doors
770,891.379.78
663,334.272.48
597,413,857.77
523,429,565.98
Bedding
567,117,948.11
467.632,937.29
281,213,577.91
209,882.709.59
Furniture Accessories
463,657,914.63
391,293.074.53
398,003,020.25
280,609.039.03
Others
133.212.119.15
73,893,781.02
105.141.212.08
72,911,654.49
Total
14,507,440.540.56
9.473.179.055.33
13,365,833,388.35
8,578.544,953.73
△Oppein closet and its supporting products 2020 operating income
And the 2020 annual report announced by Sofia on April 11 shows that Sofia achieved operating revenue of 8.353 billion yuan in 2020, an increase of 8.67% year-on-year. Among them, the closet and its supporting products achieved an operating income of 6.702 billion yuan, an increase of 1.46% year-on-year.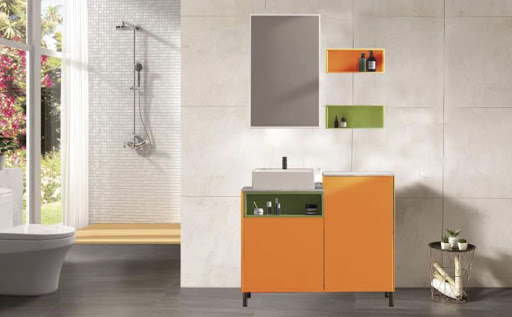 Oppein closet over Sofia closet topped the "closet boss", Yang Xin credit. He left Oppein at this time, the outside world does not know what is the reason.
At present, Yang Xin himself did not respond to the entry of Sofia, but less than a month after he left Oppein. His "vacation walking" has not yet begun. He will be parachuted into Sofia in May, which is undoubtedly a piece of heavy news for the home building industry.
Sofia to regain the "closet boss" position
Sofia chairman Jiang Ganjun at this time to dig to Yang Xin, the purpose is very clear, is to recapture the "closet boss" of the position.
In recent years, Sofia's growth rate has slowed. 2020, Sofia closet and the growth of its supporting product rate is only 1.46%, much lower than Oppein. so, Sofia's pressure is also very big.
Sub-products
Closet and its supporting products
6,701, 783, 439
3, 991, 562, 541.

57

40.44%
1.46%
-1.11%
1.55%
Cabinets and their accessories
1,210, 936, 645.

89

936, 36& 102. 02
22.67%
42.26%
53.94%
-5.87%
Wooden doors
291, 837, 624. 54
249, 310, 801. 47
14.57%
55.36%
57.73%
-1.28%
Others
112, 162, 727. 41
103, 557, 046. 41
7.67%
86577.07%
48683.24%
71.72%
△Sofia closet and its supporting products in 2020 operating income
At the beginning of this year, Sofia has the momentum of revitalization. It put forward the "10 billion new courses" plan at the beginning of the year, and officially announced Deng Lun as the global brand spokesman. In addition, it also launched the light fashion brand Milana, which is also "ready to launch".
With the addition of Yang Xin, it is likely that he will take full charge of marketing, succeeding Liu Zeguin as vice president and directly taking on his old boss Oppein.
Where will Liu Zeguin go after leaving?
Liu Zeguin was engaged in the home appliance industry for 8 years, and started to get involved in the home industry in 2009. He was the head of Oppein Group Guangzhou Branch and the marketing director of Oppein Group North Region. When Liu Zeguin was the marketing director of Oppein Group North, he increased the performance from more than 300 million to 800 million in only two years.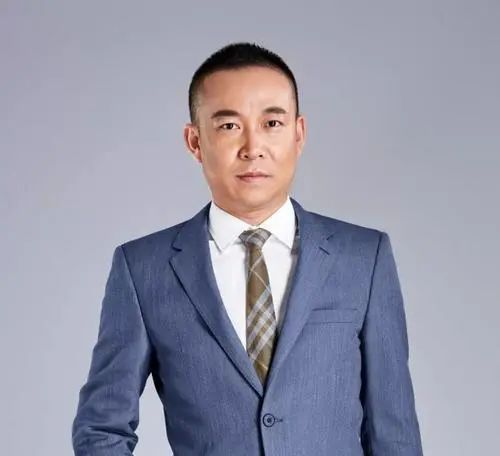 At the beginning of 2012, Liu Zeqin became the general manager of Oppein's closet marketing, fully responsible for the group's closet sales business. He put forward the goal of "rebuilding a new Oppein in three years", and Oppein's closet grew against the trend in 2012, with a growth rate of 70%.
In October 2013, Sofia publicly announced the establishment of the cabinet business unit, introducing SCHMIDT cabinet brand of SALM Group, a French kitchen solution provider and cabinet exporter. Liu Zeqin assumed the position of general manager.
During the management of Simi, from the back-end production to the terminal layout, from the team set up to management landing, everything is from scratch. In the extremely competitive custom cabinet market, Liu Zeqin and his team in more than four years, killed a bloody road. Simi cabinets have become the fastest growing segment of Sofia system in recent years. When the overall growth rate of the cabinet industry remains in the single digits, with double-digit growth continues to defy the odds.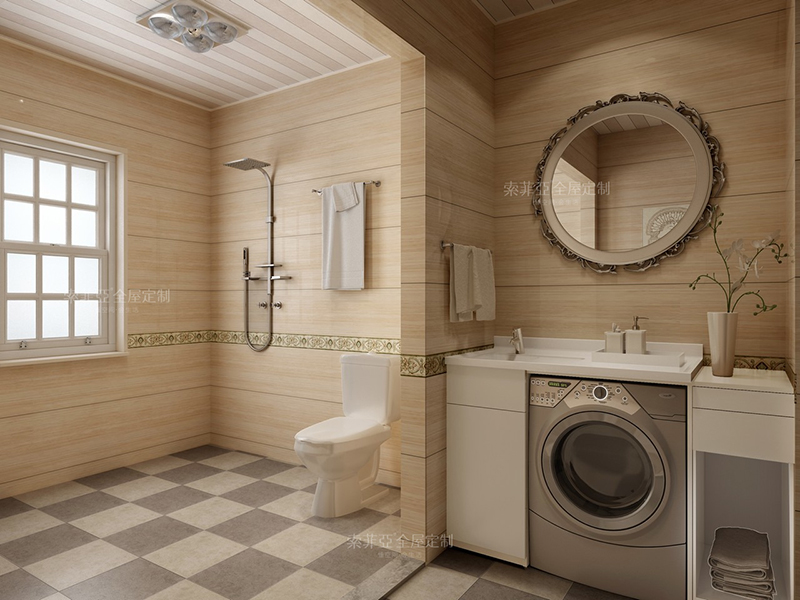 In 2019, Liu Zeqin was transferred from the general manager of Simi cabinet to the general manager of Sofia marketing center. early 2020, he was promoted to the vice president of Sofia, in charge of Sofia marketing and product development.
Liu Zeqin was previously responsible for Simi's cabinet business, which has achieved continuous high growth in recent years. 2018 to 2020, the growth rates were 20.15%, 20.14%, and 42%, respectively. The proportion of main revenue grew from less than 10% in 2018 to 14.5% in 2020.
Liu Zeguin's departure may still be due to the pressure of closet performance, leaving Sofia closet time is not much, Sofia, if Oppein overtakes and leave, want to return to the "closet boss", is very difficult.
Although it is not yet known where Liu Zeqin next stop is, is to start a business or to go to a custom home listed company, when the industry will certainly make waves again.
Yang Xin & Liu Zeqin, who is the real "closet boss"
In fact, Yang Xin and Liu Zeqin are both out of Oppein, but also used to be the person in charge of Oppein closet.
Liu Zeqin was in charge of Oppein's closet business in 2012 and was promoted to vice president of Sofia in 2020. Yang Xin was in charge of Oppein's wardrobe business in 2015 and was promoted to vice president of Oppein in 2019.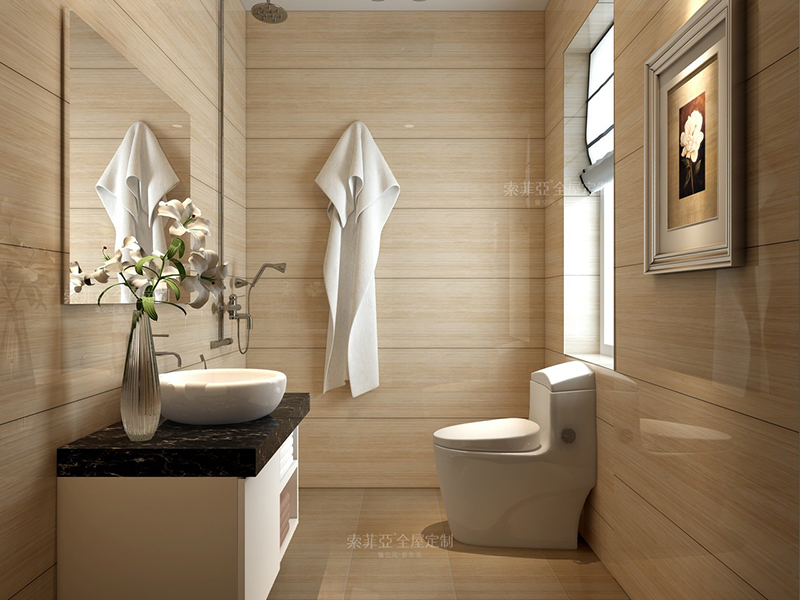 In terms of resume, Yang Xin is more bold and has a more impressive record. The brand battle has not yet been revealed, Yang Xin and Liu Zeqin's PK is about to begin. Who is the real "closet boss", we will see.
In mid-December 2020, Liu Shunping, who had been the vice president of marketing of Oppein Home Group for one year, officially announced his return as the general manager of marketing of Oppein Integrated Home Division. Previously, this position was held by Yang Xin.
In January this year, Chen Qinxian, the former general manager of marketing of Xinzhongyuan, officially joined Oppein as the president's marketing assistant.
Oppein's action means Oppein is ready for Yang Xin's departure. With Yang Xin parachuted into Sofia, the battle between Oppein and Sofia will be more intense.
Oppein closet is Yang Xin's single-handedly fight. What will Sofia do next, let's look forward to it!
Participate in the voting, you are more optimistic about Oppein or Sofia?