Finnish HVAC giant Uponor intends to acquire all the issued shares of Capricorn SA, a Polish manufacturer of heating and sanitary components, from the Polish plumbing and hardware company Capricorn SA.
No specific details of the transaction were disclosed. The acquisition is expected to be completed within the next few months.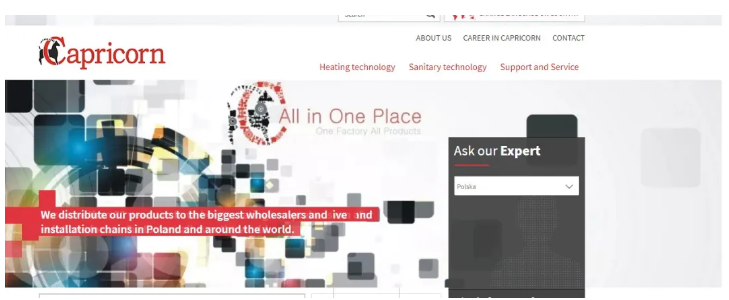 In 2020, Capricorn will have net sales of close to EUR 25 million and will have approximately 400 employees. Upon completion of the transaction, Capricorn will be integrated into Uponor's European building solutions.
According to foreign media reports, Uponor's acquisition is related to the difficult development of its joint venture company Phyn LLC, a smart water solutions company. A
nd it is proposed to improve market access in Poland and Eastern Europe by withdrawing from Phyn LLC and at the same time by acquiring Capricorn.